Employee open enrollment can consume the days of health care brokers, employers and Human Resources' staff. But it is possible to conduct benefit plan enrollment without mountains of errors and frustrated employees.
Here are five tips to avoid the chaos and streamline sign-ups for next year: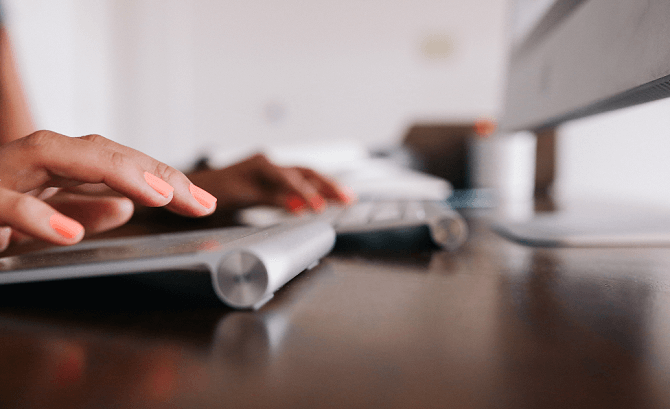 1. Create a Realistic Schedule for Employee Open Enrollment.
Your open enrollment period should end no later than 30 days prior to the end of your plan year or renewal date. Once you determine the ending date of open enrollment, back up from there to schedule open enrollment meetings, print forms or materials, distribute or mail open enrollment packets, etc.
Will your members need new ID cards?New ID cards are typically issued due to the addition of new provisions or services, plan option or deductible/copay changes, change in pharmacy vendor, etc.*
Are your plan options changing? This is especially important if you are adding or deleting a plan. Allow time for employee education. Even if your plan is not changing, employees still must carefully review their options to ensure their choices will meet their health needs.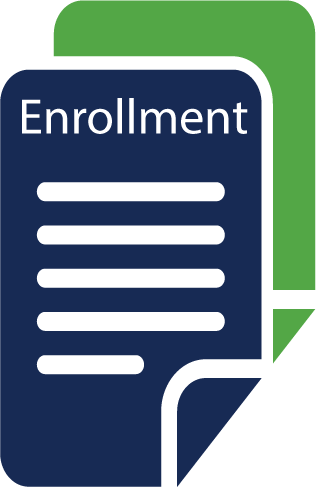 2. Collect All Required Information for Each Plan Participant (employee or dependent).
This may include information for each plan participant such as:
Last Name, First Name and Middle Initial (exactly as provided in previous enrollments).
Social Security Number (unique and accurate identifying information for each dependent).
Address (ensure accuracy since ID cards or other important benefits documents may be mailed to the address on file).
Date of Birth (unique and accurate identifying information for each dependent).
Gender.
Hire Date (if an employee).
Coverage Effective Date.
Product Coverage (Medical, Dental, Flex).
Date of Termination, if applicable, and Reason for Term
(especially needed for COBRA).
E-mail address (to promote programs and services available through benefits plan).
Unique and accurate identifying information must be entered for each dependent. Using member information to represent a dependent will create errors/issues with enrollment. Also, a current and accurate address for each plan participant will ensure there are no delays in receiving mailed items related to benefits enrollment, such as ID cards.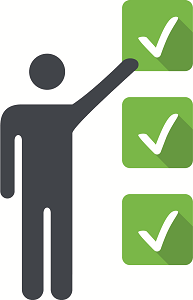 3. Remind Employees: "Good Data In = Good Data Out."
Stress the importance of completing all fields on any enrollment or waiver forms. It's in every plan participant's best interest to review and verify new and existing data during open enrollment since it directly affects coverage for the upcoming plan year.
Decisions regarding participants' eligibility and coverage under the health plan—as well as that of their dependents—are made based on the information provided during open enrollment.
4. Educate Employees about the "Not-So Flexible" Guidelines of Flexible Spending Accounts (FSAs).
Educate your employees on the advantages of FSAs.
FSAs are "use-it-or-lose-it" accounts. Contributions made to an FSA during a calendar year can be used only for eligible expenses incurred during the same year—unless your plan provides for either a grace period or a carryover.
If your plan doesn't provide for a carryover, employees need to be aware that any money remaining in an FSA account after the claim filing period at the end of the year (and after the grace period, if applicable) is forfeited in accordance with IRS regulations.
5. If Your Employees Have Flex Debit Cards, Remind Them to Save All Receipts for Card Purchases.
Since a flex debit card deducts payment for an eligible health care expense directly from an FSA account, employees may think that saving health care receipts is unnecessary.
Some claims for reimbursement, however, may require substantiation. Encourage employees to save all receipts for flex debit card purchases in case they receive a substantiation request or their tax return is audited by the IRS.
Employees should hold on to their cards even if the allocated FSA total has already been spent.**
*This information should be entered exactly as it was provided in previous enrollments. If you discover an error, now is the time to make those changes.
**The only exceptions to this would be if an employee no longer contributes to an FSA or if FSA participants receive new debit cards for the next plan year.